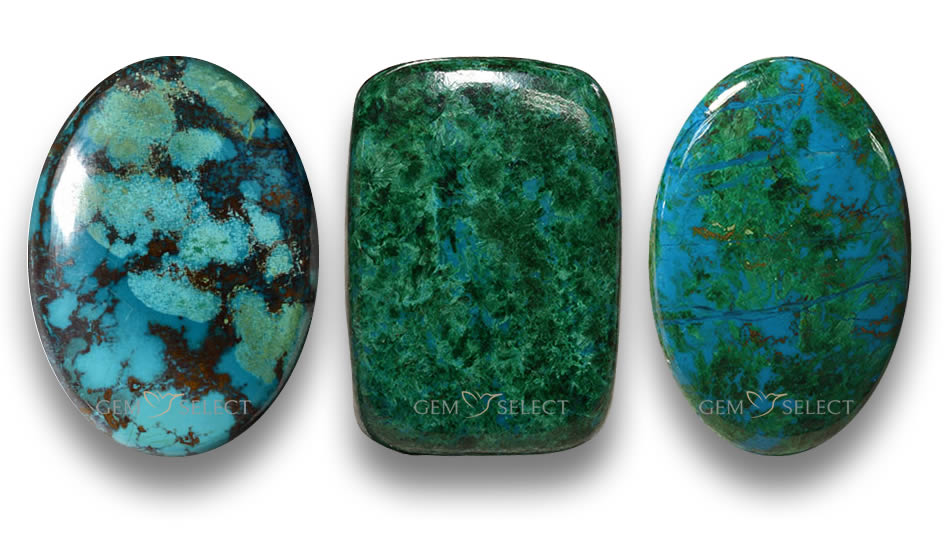 Beloved Princess,
I hope that you will take these gems and place them on your crown. For if you wish to be Queen one day, you must prepare from now.
I'm still young,
Yet old enough
For I see signs of grey
We one day came and soon we'll go
Nothing remains the same
At your age, not long ago I thought I knew it all
But now I know with certainty
That I know nothing at all.